Definition Of Pharma Grade Petroleum Jelly
Petroleum Jelly is also known as Mineral Jelly or Petrolatum. Pharma Grade Petroleum Jelly is mostly used in emulsion form in cosmetics & pharmaceutical for the preparations of various creams, ointments, lotions etc. Commercial Petroleum Jelly is used in the manufacturing of lubricants & Grease. Petroleum Jelly of good quality is used in Vaseline manufacturing. It is also used as a moisturizer in good quality toilet soaps. It also finds its use as an anti-rusting agent for iron goods like blade, wire surgical instruments etc.
Petroleum jelly, petrolatum, white petrolatum, soft paraffin / paraffin wax or multihydrocarbon, is a semi-solid mixture of hydrocarbons (with carbon numbers mainly higher than 25), originally promoted as a topical ointment for its healing properties.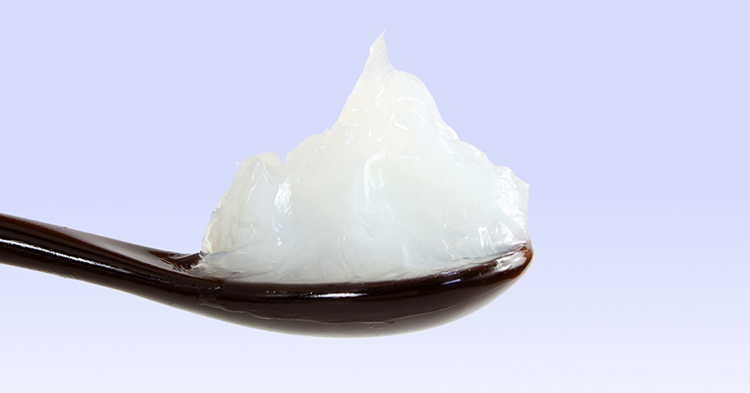 Applications Of Pharma Grade Petroleum Jelly
Used as an ointment base, protective dressing and soothing applications to skin.

It is offer excellent barrier to moisture and thus prevents moisture loss from skin.

Used in formulating various cosmetic and personal care preparations.

Heal minor skin scrapes and burns

Hair conditioners.

Hand cleaners.

Lip balms.

Massage creams.

Moisturizing lotions.

Sun care products.

Skin protecting ointments.

Medicated ointments
Packing of Pharma Grade Petroleum Jelly
Pharma Grade Petroleum Jelly is packed in new or second hand 180 kg drums, ISO tank, flexitanks. Each 20-foot container takes 110 drummed petroleum jelly.