HJ OIL Co. is a government-certified and authorized company and We are the largest petroleum and petrochemical supplier in Asia.
It was established in 2011 to assume the responsibilities of its predecessor. Products include: petroleum, Gilsonite, bitumen 60/70 and bitumen 80/100, oxidized bitumen 115/15, SS-1 grade bitumen emulsion, RPO, base oil, wax, industrial petrolatum, sulfur, all lubricants and chemicals .
HJ OIL Co. has been committed to providing products for the petroleum and petrochemical industries, and is well-known for its excellent service quality, excellent technical understanding and support to customers, and quick and sincere response to customer needs. Quality, technology,price, and service capabilities, consistency and timely response to customer needs have always been our expertise.

When we provide services or transactions for customers/partners/suppliers, in addition to considering ethics, we always care about their technical requirements, international standards, environmental issues, and quality expectations. The Group prides itself on having a complete vertically integrated petroleum products company. We look forward to becoming your customers and partners in the future.

Contact information for today's latest price: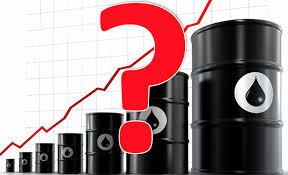 Miss. YURI: +886-975212382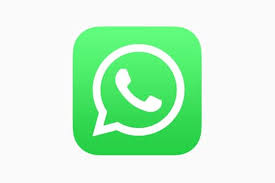 Miss.Wendy: +886-975212381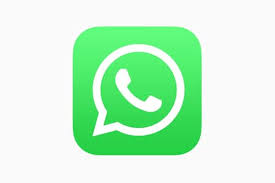 E-mail:info@hjoil.com.tw
Bitumen Price November, 2021