Bitumen 60/70 price
The Middle East as a hub for bitumen production that you can buy the best bitumen in it. In this Region , there are 20 Refineries that HJ OIL Co. can supply the best bitumen from the theme. For each customer that need our bitumen price, We offer the best bitumen price in Middle East . Our qualities caused best markets for us and our customers. In Middle East , we can sell bitumen in 180 kg drums and export theme for all consumer countries.

Middle East refineries produce Bitumen 60/70, Bitumen 80/100, Bitumen 85/100 and on occasion, other types of bitumen. Bitumen buyers are looking for a recent Bitumen price list every day. If you are one of them you can contact us at HJ OIL Co. via email or using the contact option on this site. You can submit your request and The HJ OIL Co.will reply as soon as possible.

The HJ OIL Co. is an international group that supplies many grades of bitumen all of the world. The HJ OIL Co. can supply Bitumen 60/70, Bitumen 80/100, Bitumen 85/100, Bitumen 40/50 and so on. At The HJ OIL Co., we are able to pack Bitumen in new steel drums, poly bags, jumbo bags and other possible packings. The means of packing is based on the customer's request. If you want to know more about the available means of packing in our manufacturing plant you can visit this link or you can contact us via email or the contact option available here.

HJ OIL Co. tries to supply its bitumen from the best middle east refineries to its customers, along with the best quality and price. HJ OIL Co. customers will be able to know the bitumen prices via email or phone.

The HJ OIL Co. has its own drum production factory in the name of HJ OIL Co. that produces different kinds of new steel drums with many varieties and capacities such as 231 kg drums for bitumen, 192 kg drums for bitumen and 158 kg drums for bitumen. HJ OIL Co. factory uses the best raw materials in order to produce new steel drums with the best quality.

Monthly offerings will be of great help to customers. Each client can communicate with us and the best price of the day.

The Email of The HJ OIL Co. is info@HJOIL.com.tw Kindly feel free to contact us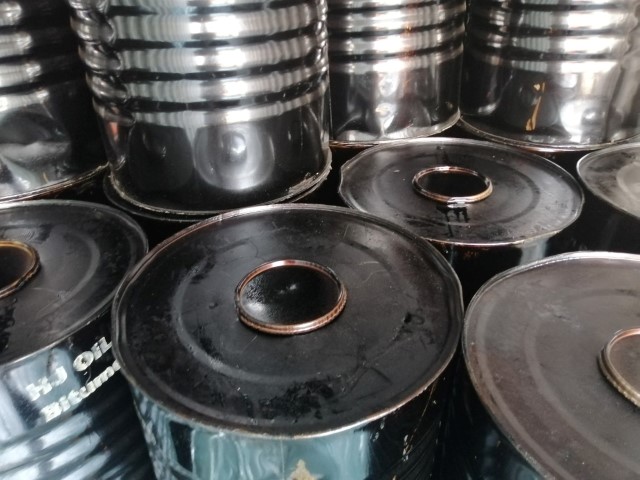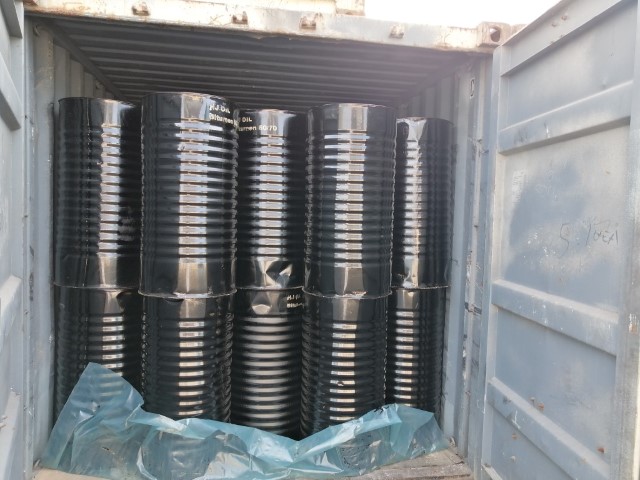 HJ OIL Co. is a government-certified and authorized company and We are the largest petroleum and petrochemical supplier in Asia.
It was established in 2011 to assume the responsibilities of its predecessor. Products include: petroleum, Gilsonite, bitumen 60/70 and bitumen 80/100, oxidized bitumen 115/15, SS-1 grade bitumen emulsion, RPO, base oil, wax, industrial petrolatum, sulfur, all lubricants and chemicals .
HJ OIL Co. has been committed to providing products for the petroleum and petrochemical industries, and is well-known for its excellent service quality, excellent technical understanding and support to customers, and quick and sincere response to customer needs. Quality, technology,price, and service capabilities, consistency and timely response to customer needs have always been our expertise.

When we provide services or transactions for customers/partners/suppliers, in addition to considering ethics, we always care about their technical requirements, international standards, environmental issues, and quality expectations. The Group prides itself on having a complete vertically integrated petroleum products company. We look forward to becoming your customers and partners in the future.

Contact information for today's latest price: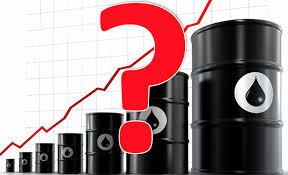 Miss. YURI: +886-975212382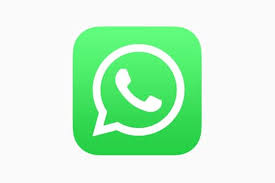 Miss.Wendy: +886-975212381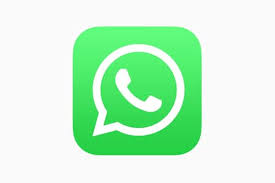 E-mail:info@hjoil.com.tw
Bitumen Price January, 2022