Bitumen Number 10 Definition
Bitumen 10 is a type of hard grade building asphalt with penetration starting from #10 that is why it is famous asphaltum number 10. Bitumen No.10 is available in bag and drum also the bulk tanker. This grade of asphalt building material is mostly using in eastern Asia market especially Taiwan and China also Philippine and Indonesia. Bitumen grade 10 is most consumable hard asphalt which is semi solid grade of pure petroleum bitumen categorized in polycyclic aromatic hydrocarbons is normally used for different purposes in the construction business.

Blown Asphalt N0. 10 Applications
1. For underground moisture, waterproofing works
2. For nuclear power engineering, pipeline engineering, bottom anticorrosion, asphalt production of the production
3. For waterproofing membrane, moisture-proof paper production, etc.
4. For Anti-corrosion paint and waterproof production
5. Used for road and bridge caulking use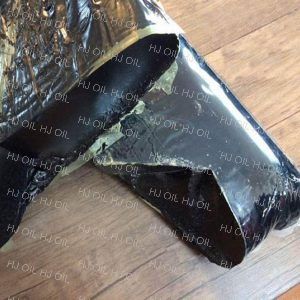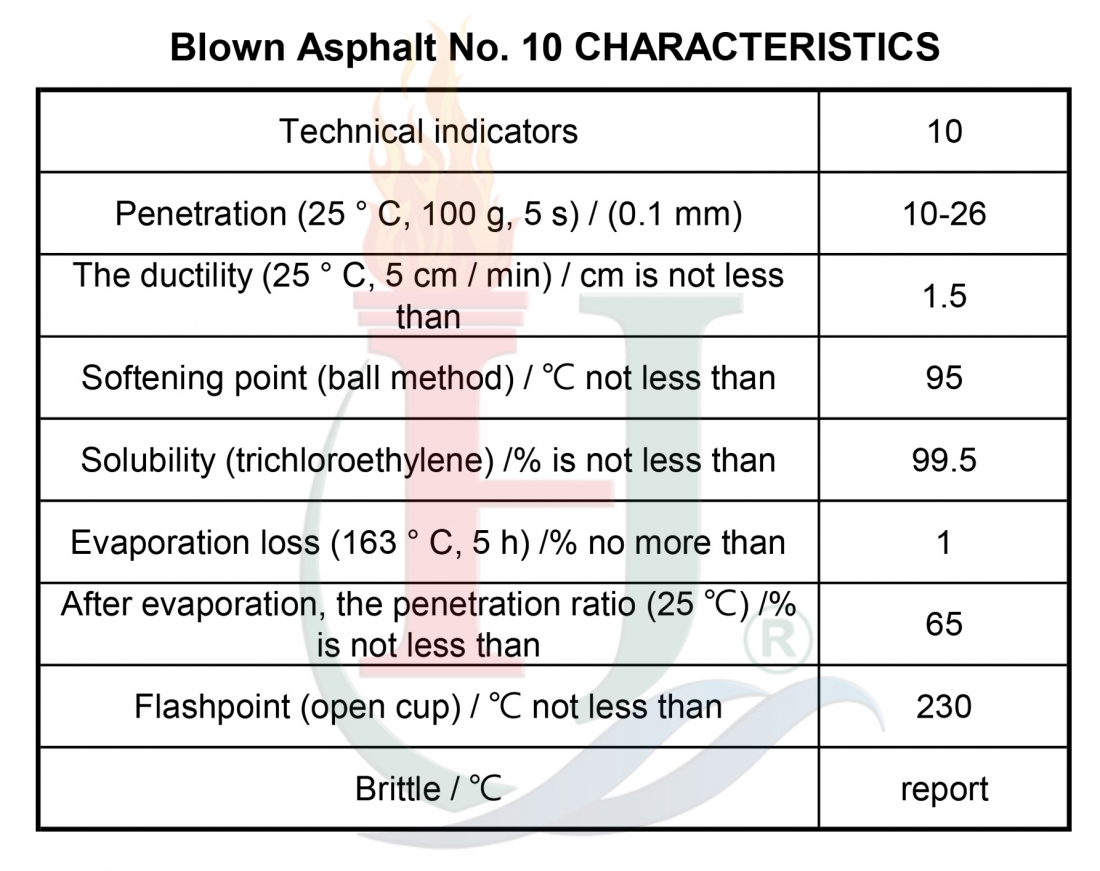 Bitumen No.10 Packing
HJ OIL Co. is manufacturer of bitumen #10 in various packing including kraft bag, meltable plastic bag, drum and bulk,it is made by hot air in a controlled process until the desired specification is reached. The atdm bitumen #10 can be supplied in volume quantity as well. Bitumen #10 means softening point is 115°c and penetration is 15 desimillimiter is produced in compliance and conformity to Astm standard and meets the mentioned specification.