Treated Residual Aromatic Extract (TRAE) Definition
TRAE aromatic rubber oil (treated residual aromatic extract, abbreviated as TRAE) is environmental friendly fully aromatic extract oil from solvent extracting process of the residual vacuum distillation which contains polycyclic components (pac).
Rubber Process Oils (RPO) are used to improve the process ability of rubber compounds or to increase the bulk of rubber in order to lower cost. They can be broadly classified into three basic groups namely, paraffinic, naphthenic and aromatics. They are used in a large variety of finished products in the chemical and manufacturing industries.
We supply a wide range of high quality RPO as we recognize the crucial role that RPO plays in your products and operations.
This environment friendly process oil has wide applications in tier, tape & rubber industries. It is used as carrier oils, plasticiser, diluents & filling agent that remain in the final product contributing to both ease of processing and improved product performance in rubber industry.
Advantages
• Good abrasion resistance
• Good low temperature flexibility
• Low amounts of waste tires in the process
• Good resistance to reversion
• According to with international standards (EU 2005/69/EC)
• Save fuel and energy consumption
Treated Residual Aromatic Extract (TRAE) Applications
Tires & tubes
Belting & houses
Battery containers
Carrier oils
Plasticizer
Extruded products, & others
TRAE CHARACTERISTICS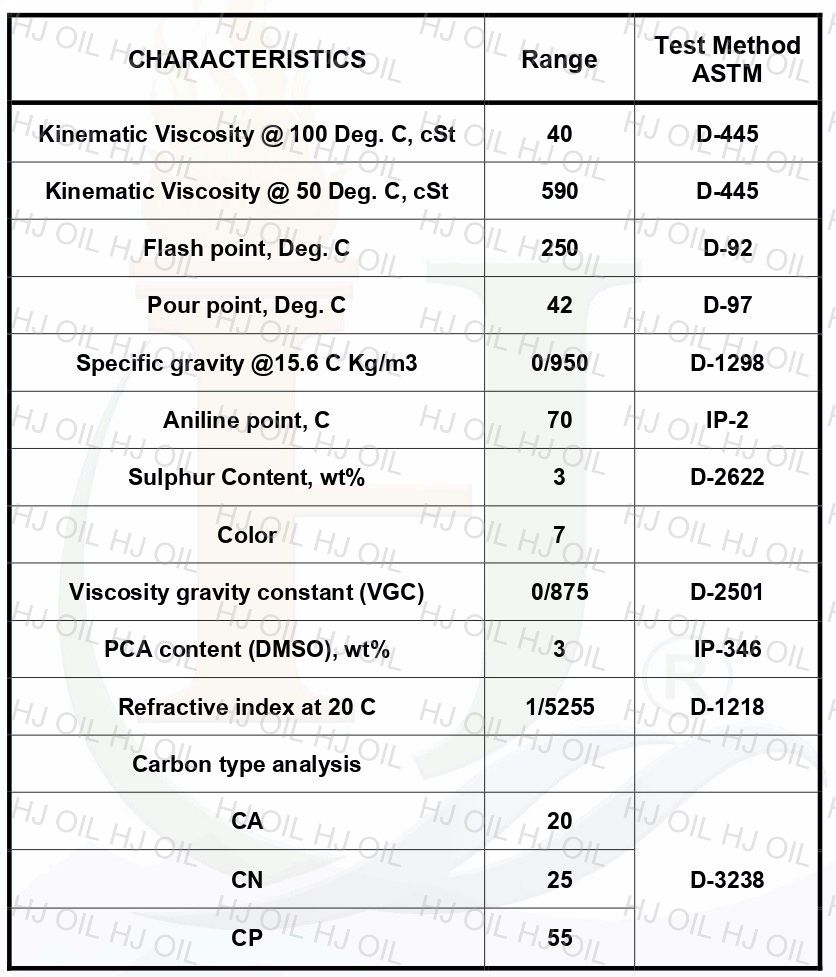 TRAE Packing
TRAE rubber process oil is packed in new or used 180 kg drums, iso tank, flexi tanks and bulk shipments. Each 20-foot container takes 80 drum.