Description of Micronized Gilsonite Powder
Micronized Gilsonite Powder with a diameter of 80 to 400 mesh and ashes between zero and 25 percent.
Gilsonite is naturally bulk form. At the request of the customer, it comes in the form of a conventional or micronized powder with various mesh.

Micronized Gilsonite Powder, as its name implies, is micron powder and most of its aggregation compound is typically below 20 microns.In order to establish the scale of the measurements of the powders and the masses of the soil, the size and particle size of the micron scale is used as the standard mesh or mesh scale.Of course, each application has its own specific Mesh. For example Gilsonite with 200 mesh has high solubility it is very suitable for drilling and asphalt.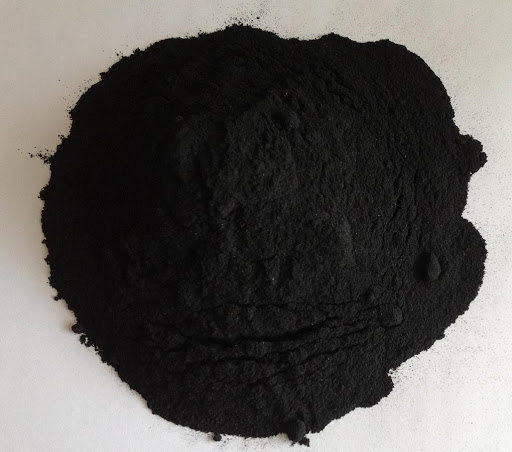 Packaging options based on customer order
1.(25kg+-5%) multi-layer laminate bags.
2.(25kg+-5%) multi-layer paper bags.
3.(25kg+-5%) multi-layer Sacks.
4.(One-ton) new jumbo bags.

All the above products can be wrapped, shrinked, and palletized according to customer request.
Production Lines Of Micronized Gilsonite Powder
The company is taking advantage of experts who are capable of processing Gilsonite lump to alter them to powder with the size 80 to 400 mesh and packing according to customer's order.

processes for the production of micronized Gilsonite/Natural Bitumen powder are dangerous and energy inefficient. Micronized Gilsonite/Natural Bitumen powder is quite often presently produced by pulverizing Gilsonite/Natural Bitumen lumps in mechanical milling equipment. Particularly in circumstances where very finely sized particles are acquired, conventional milling results are dependent upon substantial energy consumption. As such, if it was possible to determine a method of production of micronized Gilsonite/Natural Bitumen powder which either used means other than mechanical milling or a mechanical milling process that significantly decreased the energy requirement, it would be desirable from an economic perspective.

We can provide a micronized Gilsonite powder product wherein 95% of the particles in the Gilsonite/Natural Bitumen powder product is less than about 75 microns in size. In addition to the novel method of production of Gilsonite/Natural Bitumen powder disclosed herein, the micronized Gilsonite/Natural Bitumen powder which is the product of the process of the present invention represents an advance in the production of this product over the state of the art. The product which is produced using the method of the present invention, micronized Gilsonite/Natural Bitumen powder, will be comprised of particles of the relatively consistent size and a very small micron measurement. Micronically sized Gilsonite/Natural Bitumen particles have significant commercial utility and benefit.