High/Heavy Viscosity Aromatic RPO Definition
High/Heavy Viscosity Aromatic RPO is fully rich aromatic. High Viscosity furfural extract RPO product has good elastomeric compatibility and low volatility heavy aromatic process oil well-known according to its viscosity which meet ASTM standards and ISO 3104 (American society for testing and materials) standard test method for kinematic viscosity of transparent and opaque liquids.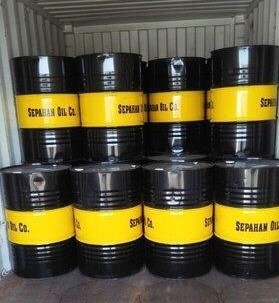 High/Heavy Viscosity Aromatic RPO Applications

01.Used in Automobile Tires
02.Used in Rubber Shock Absorbers
03.Used in Footwear Bi-Cycle Tyres
04.Used in Tyre Re-Treading Materials
05.Used in Industrial Hoses
06.Used in Battery Casings
07.Used in Containers
08.Used in Extruded Products
09.Used in Wire And Cable Coverings
10.Used in Flooring Materials
11.Used in Technical Molded Goods And Rubber Articles With Reclaim Rubber Due To High Solvency., Calendared And Moulded Sheets, Tread Rubber .Also Process Oil (Furfural Extract) Has A Colour Stability, Solubility And Good Thermal Stability Makes RPO Ideal For Moulded Articles, Slippers, Lpg Tubes, Floor Tiles, Etc.